Contact Supplier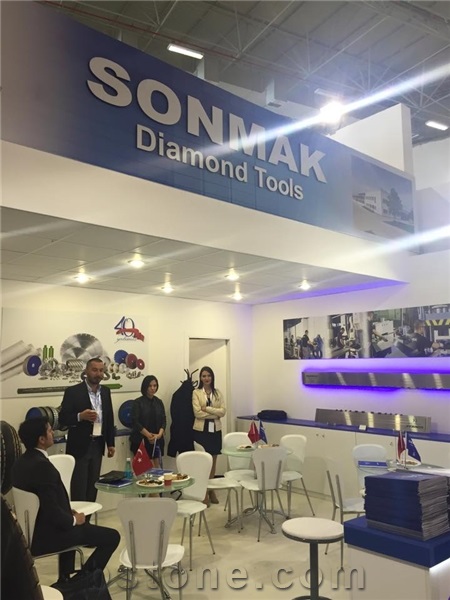 Company Name:
SONMAK DIAMOND TOOLS
Business Type:
Machinery,ToolsAbrasives,Chemicals
Main Products:
Diamond Wire, Gangsaw Blades, Circular saws, Core Drills, Diamond Segments, Diamond Beads
Country/Region:

Turkey
Verification Type:

As we Sonmak Diamond Tools which was established in 1975 are one of the world's largest manufacturers of diamond tools which have CE –ISO9001 –GOST quality certificates. With our 43 years experience,we always provide the best for our customers. Also with our laser welding machines, we render faster and stronger service to the world. Exporting more than 30 countries around the world, we became one of the strongest and biggest players in the building and construction field. Not only in the building and construction field, but also we are the manufacturer of diamond tools which are used in medical and automotive industry. By means of experienced and accomplished team in both manufacturing and sales, and also with our perfectionist policy, we always do search for the better to improve the best quality.
ISO 9001:2008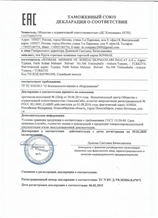 GOST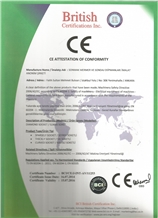 CE
MARBLE - Izmir 2018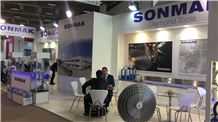 MARBLE - Izmir 2017
MARBLE - Izmir 2016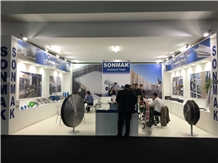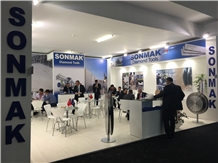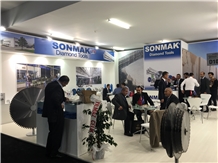 The Big 5 2015